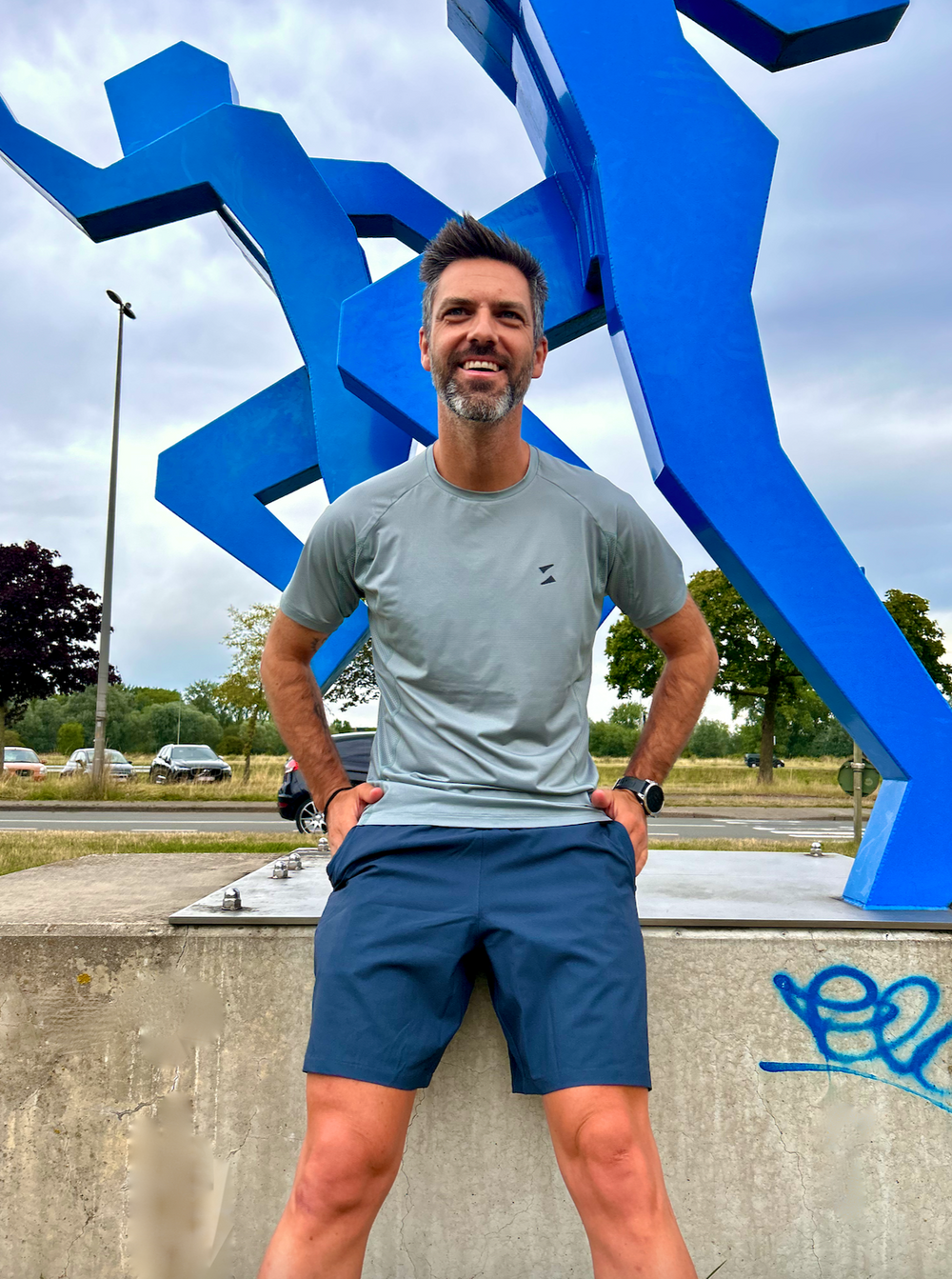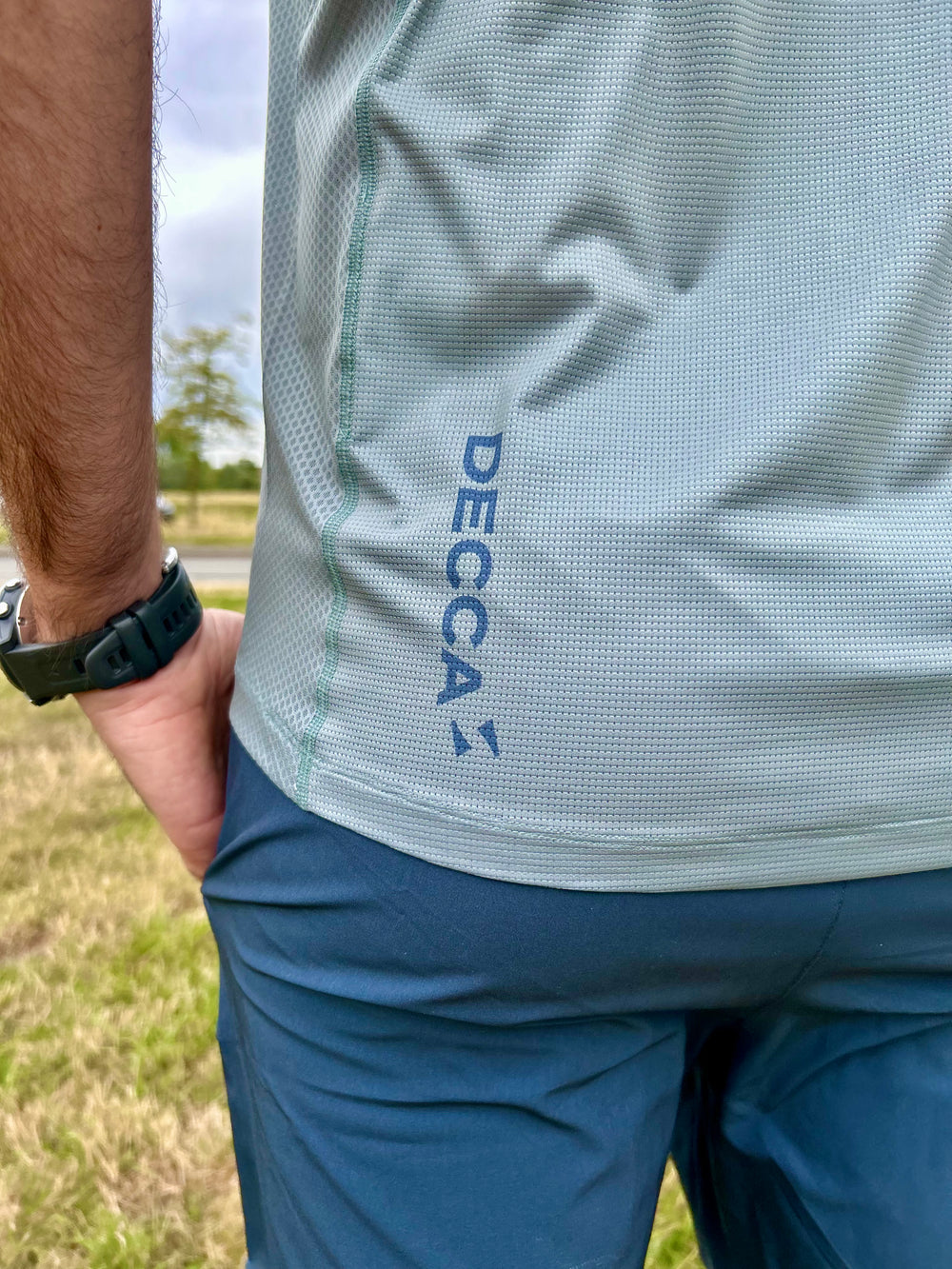 Running Jersey Lewis Men - Mint Green - NEW
The men's short sleeved Ice Blue running jersey features a relaxed fit to keep you totally comfortable while you power through...
Read more
---
Breathable

Thermal regulation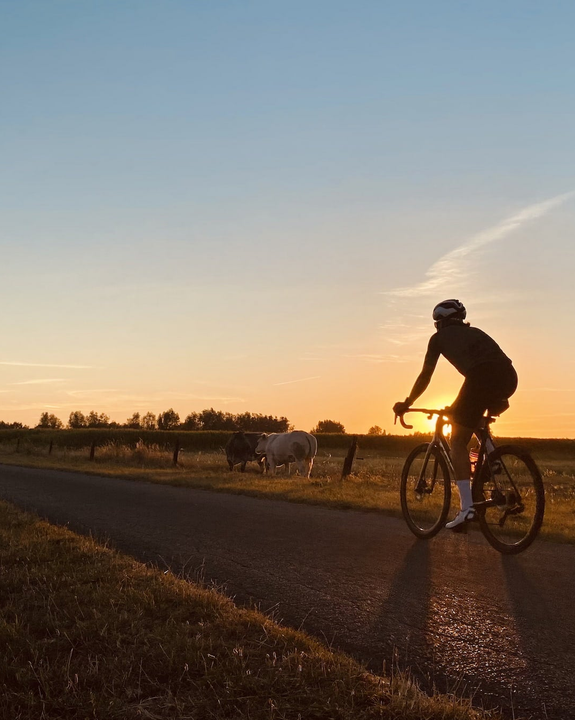 Description
The men's short sleeved Ice Blue running jersey features a relaxed fit to keep you totally comfortable while you power through any workout.
Very light, super comfortable, very fast drying.
Completely customizable!

Features:
Drycool fabrics
Excellent movability
Slimfit
Flatlock seams
Pro model
Short sleeves

Material:
100% Polyester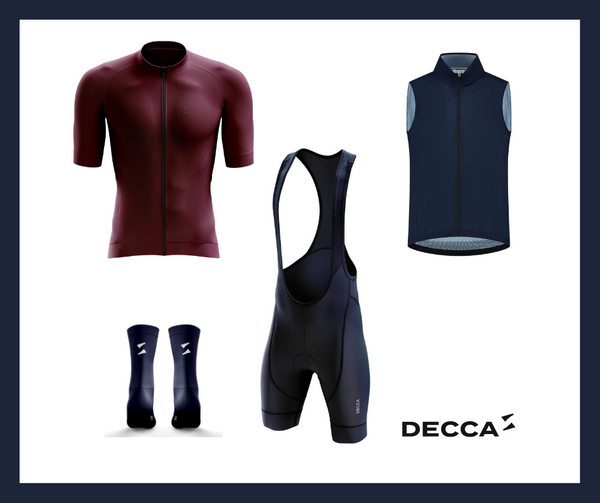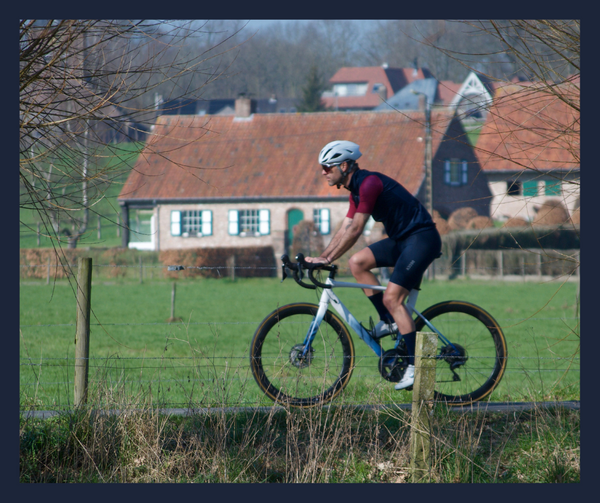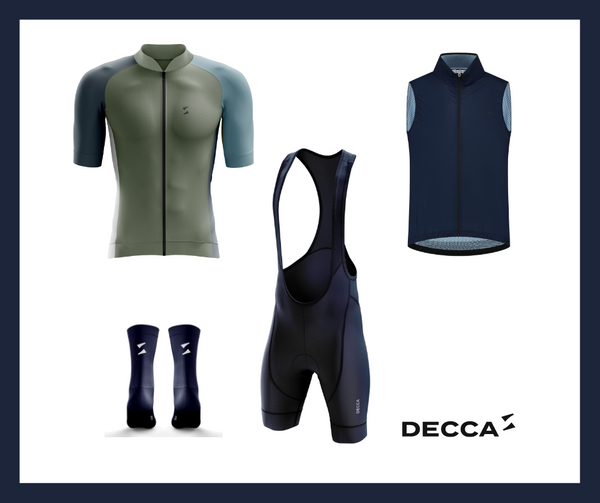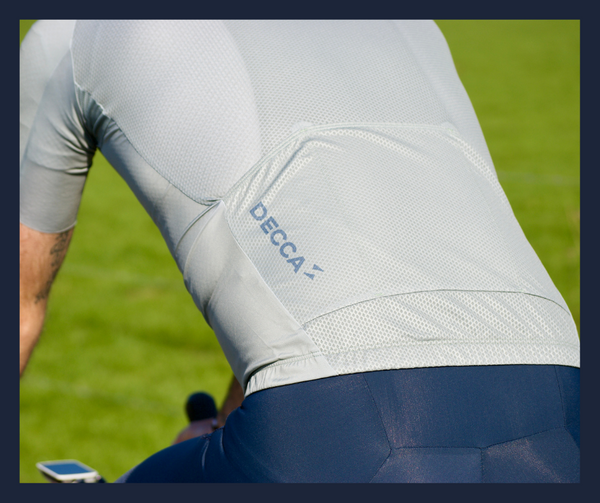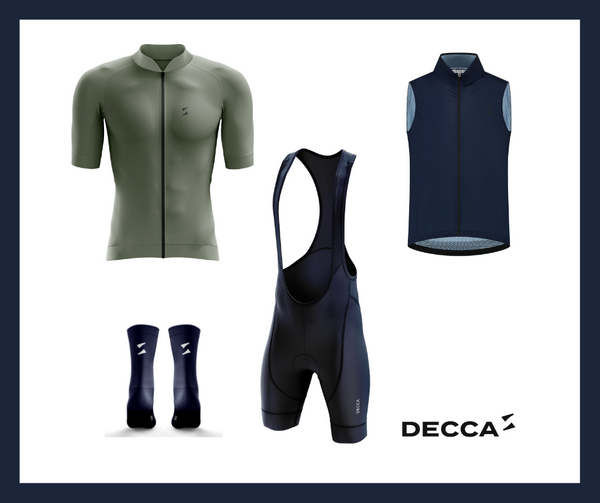 Design award winners
DECCA translates the DNA of your company or club into your sportswear kit.
Performance & comfort
You need performance combined with comfort? DECCA gear provides just that!
From Belgium with love
Based in the heart of Flanders, straight from the legendary cobblestone sections!